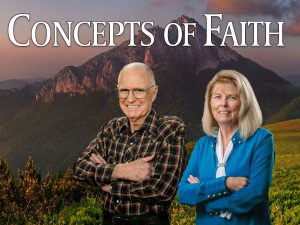 Hosts : Charles Capps & Annette Capps
The Capps family invites you to join them as they share truths that have changed their lives.
You will learn the biblical principles of authority, faith, and the power of words to bring healing,
prosperity, and restoration to your life.  Arkansas farmer, Charles Capps and his daughter
Annette teach practical steps that you can take to put the miracle working power of the Word
to work in the everyday circumstances of your life.
Website :
CAPPS.TV
cappsministries.com
Where to find the ministry on social media:
Instagram: @cappsministries
Facebook: @CharlesCappsMinistries
Facebook: @AnnetteCappsMinistries
Twitter: @CharlesCapps1
Twitter: @AnnetteCapps_
YouTube: @CappsMinistries

Contact Information :
Capps Ministries
Address: P.O. Box 10, Broken Arrow, OK 74013
Phone: (501)842-2577